When it comes to your money, you want to know who's in control – You.
We want that too.
When we were building Bruc Bond, we wanted to give full control to our clients. Not only over your finances, but over the ways you manage them, too.
We wanted to let you design your own payment environment.
We wanted to let you decide who should authorise transactions. And how. And when.
We wanted to let you easily integrate multiple accounts in different financial institutions into a single interface.
We wanted to let you choose whether to work through our Open Banking API or through a highly customisable, modern and agile interface.
We wanted to give you the freedom to bank the way you want to.
And because none of the platforms available on the market let us do that, we built one ourselves.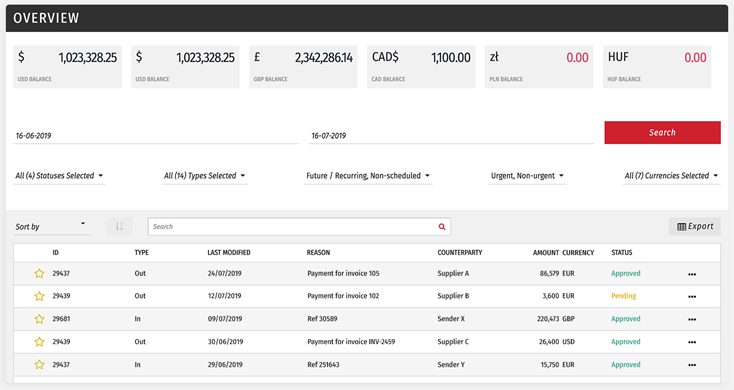 Bruc Bond is first and foremost a banking company, but we are a technology company too.
Bruc Bond excels in adaptive and agile technology. We don't just just follow the latest trends in advanced security measures, regulatory frameworks, open banking initiatives and cutting-edge market practices. We define them.
At Bruc Bond, you have the freedom to create the payment environment you need to succeed, with a flexible interface and the strictest of security measures around. With Bruc Bond, you can rest easy at night.
Apply now to leverage:
Cutting-Edge Security: Our top priority is to keep your money safe. Our online banking platform combines multi-level security measures, so you never have to worry.
Open Banking APIs:

Bruc Bond

is at the forefront of the open banking forward leap and up-to-date with the latest industry standards to ensure your business operates with the best means available.
Customisable User Experience: Design your own authorisation procedures to suit your business needs.
Advanced Payment API: Secure and hassle-free payments so you can focus on the growth of your business.