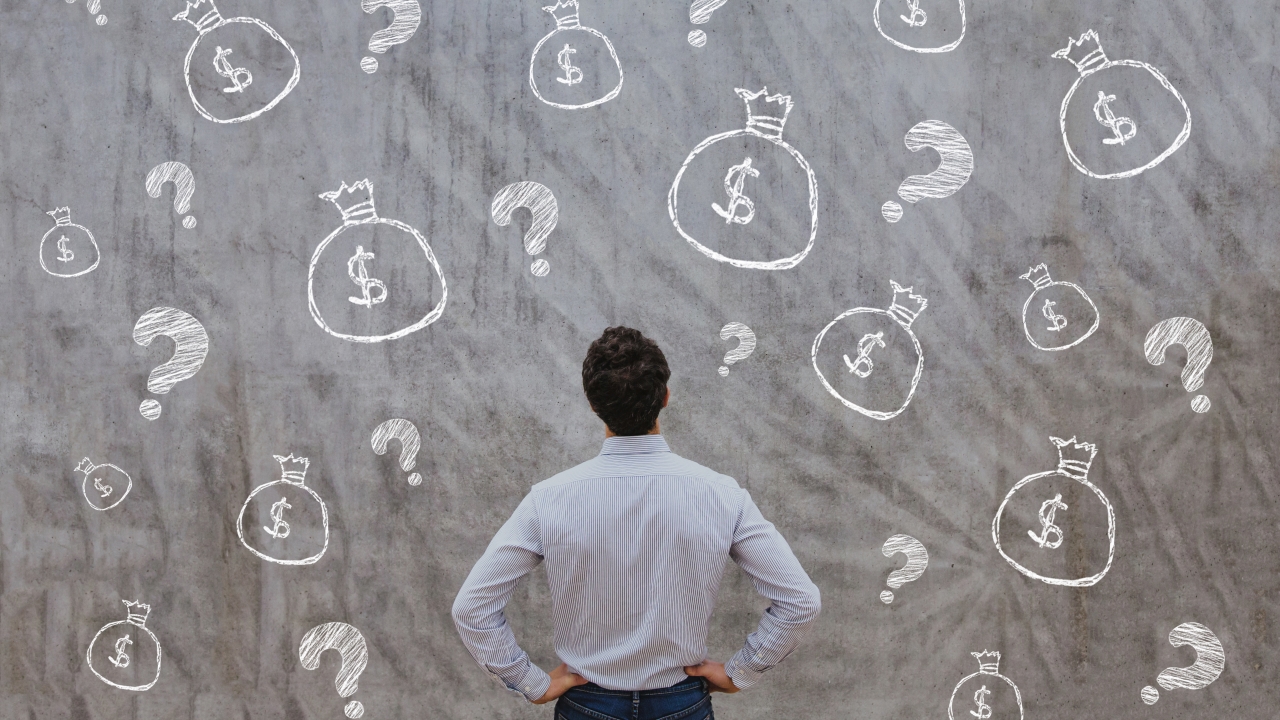 Young startups often have great ideas that they struggle to put into practice, encountering too many obstacles along the way. Too often, these stumbling blocks lie on the path to a solid banking and payments infrastructure. Three global executives at Bruc Bond give their advice.
CEO of
Bruc Bond

Singapore Krishna Subramanyan, Country Manager for Poland Krzysztof "Kris" Matuszewski, and Board Member Eyal Nachum in a chat with Konstantin Bodragin,

Brüc + Bond

Magazine's Editor-in-Chief.

KB: Hi guys, thanks for making the time. To start, what advice can you give a young fintech startup?

Eyal Nachum: Focus on time-to-market. Forget about everything else. You have to get a product out there. 80% of a working product is better than 100% of nothing. Once you do have something working, talk to the people using it. Talk to your customers. They will understand that you're just starting out and will be more forgiving at the beginning. They will give you the feedback you have to have. You can build the other 20% using that knowledge. At Bruc Bond, we are still always talking to our customers. It allows us to always improve in the ways our clients need.

Krishna Subramanyan: I would give a fintech startup the same advice as for any start-up. It would be incorrect to focus on your own product or idea, although it is tempting to do so. First, identify a customer population to be served, and work to understand their pain points. Product follows the pain points driven by the decision to serve to this client population.

Krzysztof Matuszewski: You need to be methodical. First, find your niche. This will be your market opportunity. Then, market research. Check out the competitors to discover whether somebody's already doing what you want to do. Find technical partners to help you avoid hasty decision-making and to meet your time-to-market goals. Do customer development well. Always check your assumptions and be ready to pivot, to change the course of your product development to fulfil the customers' needs. Then get feedback again. With each new release, new update, every change, you must get feedback. Keep the development/marketing balance healthy. In the early stages, you should keep your product just good enough, but without marketing you will miss your market fit. Oh, and find investors. You will need funds to expand.

KB: Getting the infrastructure right can make or break a project. What should young fintechs think about when it comes to their banking/payments infrastructure?

EN: Approach it in three stages. First, the infrastructure doesn't matter to customers, just get the product out. Second, do basic infrastructure, so you can have a proof of concept. The third stage is the hardest from an infrastructure perspective. You have to achieve scale. How? You need a clear customer funnel. Even if it feels like it would slow you down, for scale you have to do it. You also have to have a good grasp of the rules and stick to them. If you do crypto and want an account for payroll, your bank could play nice at stage one, but not stage three. Don't step on any toes. Set up infrastructure in a way that doesn't break anybody's rules.

KM: Use credible operational systems and comply with regulations strictly. If you don't, you could lose your infrastructure. Be rigid with security, and take advantage of integrations when you can. Open banking and the PSD2 in Europe opened up a whole world of possibilities with API connections – explore it.

KS: Infrastructure must be flexible to adapt to changes in understanding and environment. Real-time abilities for future innovation are key. It is becoming harder to retain customers. What is helpful is the ability to demonstrate to customers that we are listening all the time. Therefore, there must be something new, exciting on offer that sets the pace in the first few weeks, months, quarters on the back of client feedback. New architectures must leverage APIs and micro-services to support this pace.

KB: Krishna, are there specific issues when it comes to Singapore and Asia at large?

KS: Fintechs here want to do a lot with very little in a very short time. The teams are very capable but limited in resources. Firms that can thrive in a mutually supportive environment are the ones that win. So, collaborate in order to achieve the pace and the vision. For example, while open banking is not set in law, even the biggest banking players are attempting to reach out to the smallest fintechs to engage and collaborate.

KB: Kris, how about the EU?

KM: There is very strong competition in the EU, both among payments fintechs themselves and with banks. The market is well regulated, but there are a lot of regulations to follow. In the EU, you must take data rights into account. You need to meet the requirements of the GDPR, the legislation designed to protect individuals and legal entities from new risks inherent to the data economy. These can be hard to follow. On the other hand, Brexit gives a chance to attract customers leaving the UK, so there are opportunities everywhere.

KB: B2B [business-to-business] and B2C [business-to-consumer] are two very different modes of business. What sort of unique payments/banking challenges do startups in these spheres face that the others wouldn't? How can they overcome them?

KM: Fintech companies fall into either a business-to-consumer sales model or business-to-business model. Each model has its own challenges, although the B2C sales cycle tends to be much shorter than the B2B sales cycle, as businesses are slower to adopt new technology. For B2B there are a couple of major challenges. One is that banks offer a set of similar payment products and already have an extensive customer base. The second is that companies often have very complicated and extensive product needs, so payment fintech must offer good service and operational excellence to compete on the corporate market. Therefore, companies from the SME sector become frequent clients of payment fintechs. With B2C, other challenges rise to the top. First of all, there's money laundering. The importance of regulatory compliance in this is above all else. There is competition from small business credit cards, cryptocurrencies and digital cash, and from money transfer and remittances as a developing niche.

EN: The B2B world wastes about 7 weeks a year on audits and accounting. That's why you see lots of ideas about reducing the headache. With B2C you can't wait that long. There's always movement and change. There isn't really a challenge to stability in the B2C sphere due to the number of players, and prices are pretty fixed due to competition. The biggest challenges right now are cultural. There are language barriers between banker and customer. What we need are solutions for specific niches: the unbankable or refugees, immigrants, banking in foreign languages, student-specific services, etc.

KS: Selection of global banking partnerships remains the key. Depending on the regulatory climate, banking challenges can vary significantly. Banks react to this climate and cost of retaining business in different ways. Fintechs must spend considerable time to understand every single partner's direction. Ability to match target growth segments of banking partners to their own must be an ongoing, daily activity.

KB: Thank you for taking the time and for your advice.