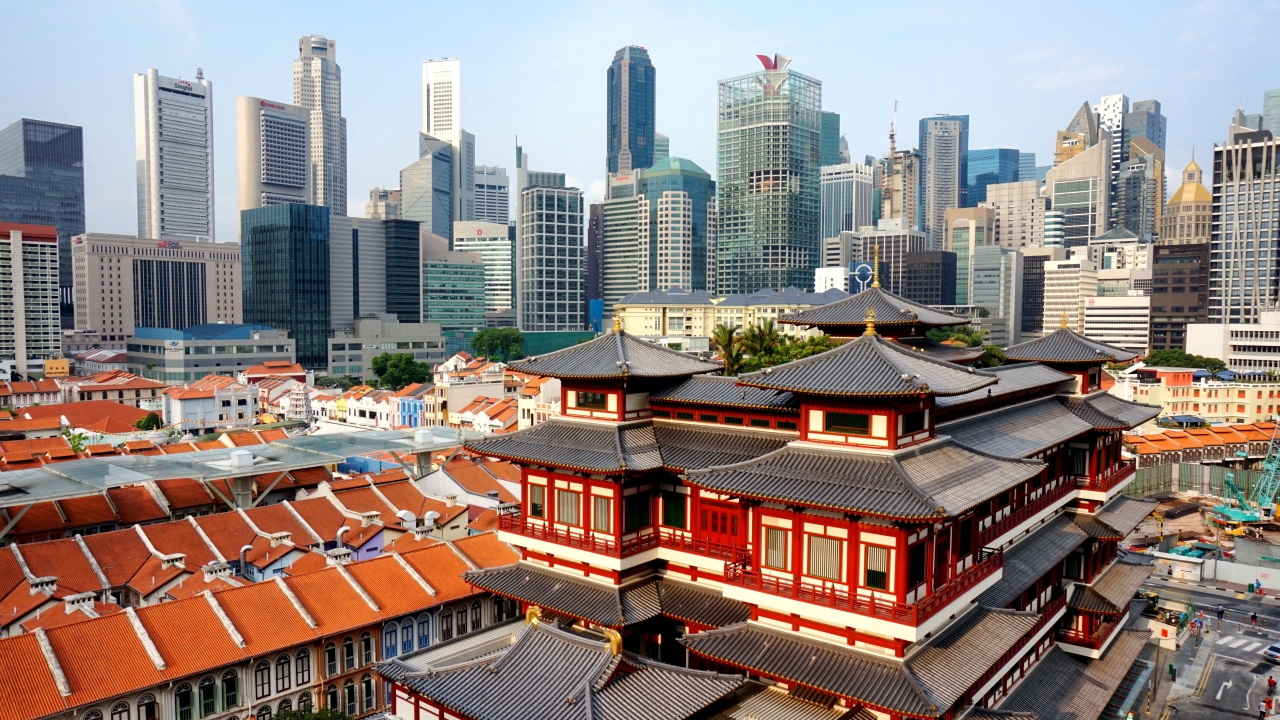 Bruc Bond, a leading business banking firm, has today announced the opening of its Singapore office in the heart of the thriving financial district.
Singapore's favourable business climate and evolving geopolitical situation in Asia-Pacific positioned it as a leading destination for global companies looking to gain a foothold in the APAC region.
With more than 7,000 multi-nationals and over 10,000 SMEs based in the city alongside the 320,000 local registered companies, the global fintech firm identified Singapore as the right area to expand to.
The company now has several locations worldwide.
Bruc Bond is working with a range of clients in the region, including local SMEs looking for flexible business banking solutions, as well as several global multinational businesses with bases in Singapore wanting a banking partner that understands the cultural sensitivities of doing business in Asia.
Krishna Subramanyan Chief Executive Officer of Bruc Bond Pte. Ltd., "We are at an exciting time in Asia-Pacific offering a range of business opportunities along with an equally exciting mix of rich cultural diversity. Singapore, perhaps more than any other in the Region, continues to demonstrate how such diversity can be super-charged with an environment that fosters innovation, particularly in financial services. The challenge is to simplify complex solutions with not just technology, but also through a sensitive approach that is client-centric, something that Bruc Bond excels in."
The business is expecting to grow the local team to 25 employees in the next two years while processing in excess of $1bn dollars per year that will see a clear return on investment by year three of operating.