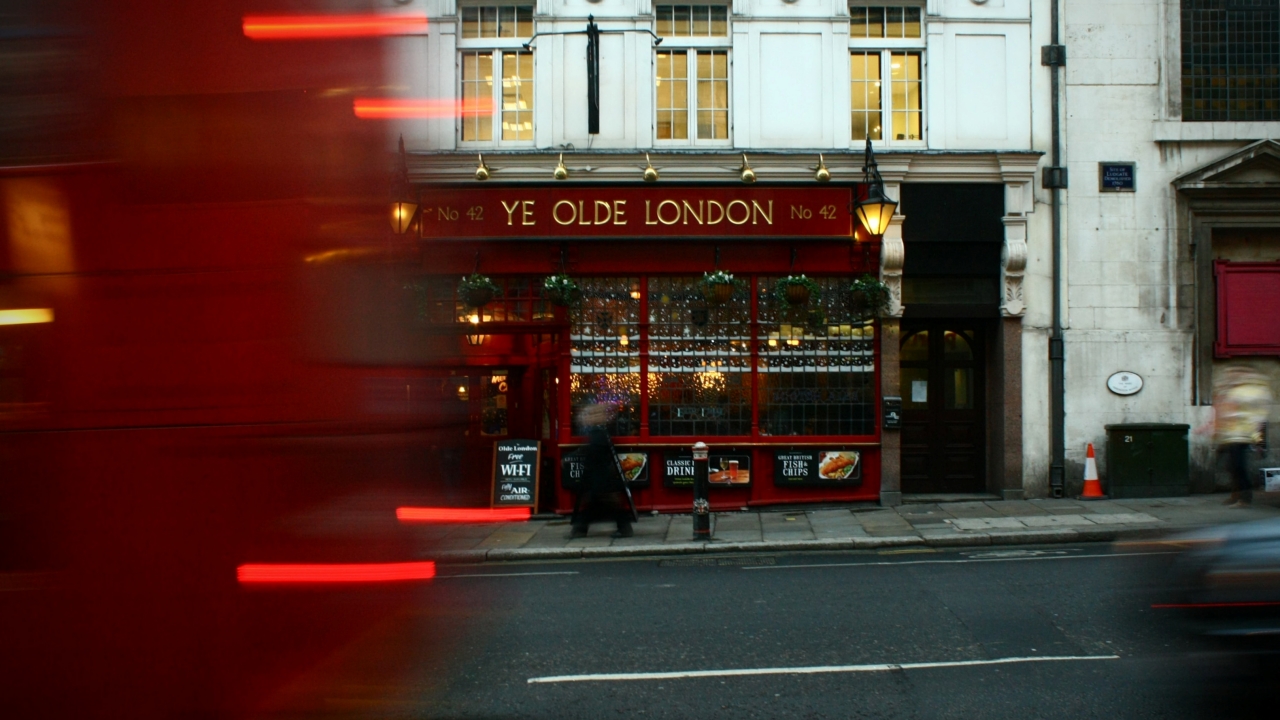 While the British General Election rages on, the looming spectre of Brexit still casts its shadows on the British economy. In a seemingly endless repetition of "will they, won't they?", the United Kingdom hurtles towards an imminent departure from the European Union without ever arriving at the finish line. This Schrödinger's Brexit, besides serving as intellectual fodder and idle entertainment for the world's pundit class, has real-life consequences for the British economy and the beleaguered businesses trying to eke out a living in turbulent times.
Britain's businesses have undoubtedly suffered during this long period of uncertainty, but many could suffer even more when the Brexit debacle finally comes to a close. Chief among the afflicted will be the country's small and medium enterprises (SMEs), which are frequently strapped for cash and lack expertise to make the necessary preparations.
Knowing their limitations, it should come as no surprise that the Federation of Small Businesses (FSB) found that only one in five of small British businesses exposed to Brexit have prepared for a disorderly, no-deal departure from the EU. With one side of the electoral battle promising to "get Brexit done", and the other only promoting a second referendum, the outcome of which is far from certain, the prospect of no-deal is getting more real with every passing day. In this light, such low levels of preparation should be very worrying even for those not directly involved.
SMEs are the backbone of the economy. There's no way around it, without SMEs there simply would not be an economy. In Britain, medium and small businesses (with 0 to 49 employees) account for more than 99% of all businesses. The account for three fifths of the employment and around half of turnover in the British private sector. SMEs employ 60% of the total British working force. Clearly, without SMEs, the British economy would be decidedly smaller. But not only are they some of the most valuable assets to the UK economy, they are the most vulnerable, with some segments facing grave danger in a no-deal scenario.
Brexit is already hurting these companies, without having actually happened yet. The FSB found that more than a third of surveyed SMEs said Brexit has already damaged their profitability. But these woes may seem like nothing if no-deal happens and SMEs are hit across the head by it due to insufficient preparation. The FSB found that almost 40% of small companies would be negative affected in a no-deal scenario. Of these, as stated, only one fifth has made preparation for the disruption of a no-deal, as many owners and managers feel that they cannot make adequate – or any – preparations, as they don't know for what exactly they need to prepare.
The troubles for SMEs will likely come from another unforeseen direction. Unlike small businesses, banks and other lenders are preparing for Brexit. They have scrutinised their client sheets, put small businesses under the microscope and tried to figure out which ones are likely to survive, and which will be hit hardest and be liable to fail. With this knowledge in hand, and operating under a general atmosphere of financial fear and risk avoidance, financial institutions could (and many likely will) shut off the supply of cash just when these businesses need it most. Whatever the outcome of the General Election in a few days' time, Brexit will haunt British and European politics for a while longer. To prepare, SMEs should speak to their banking providers now, before the crisis hits.