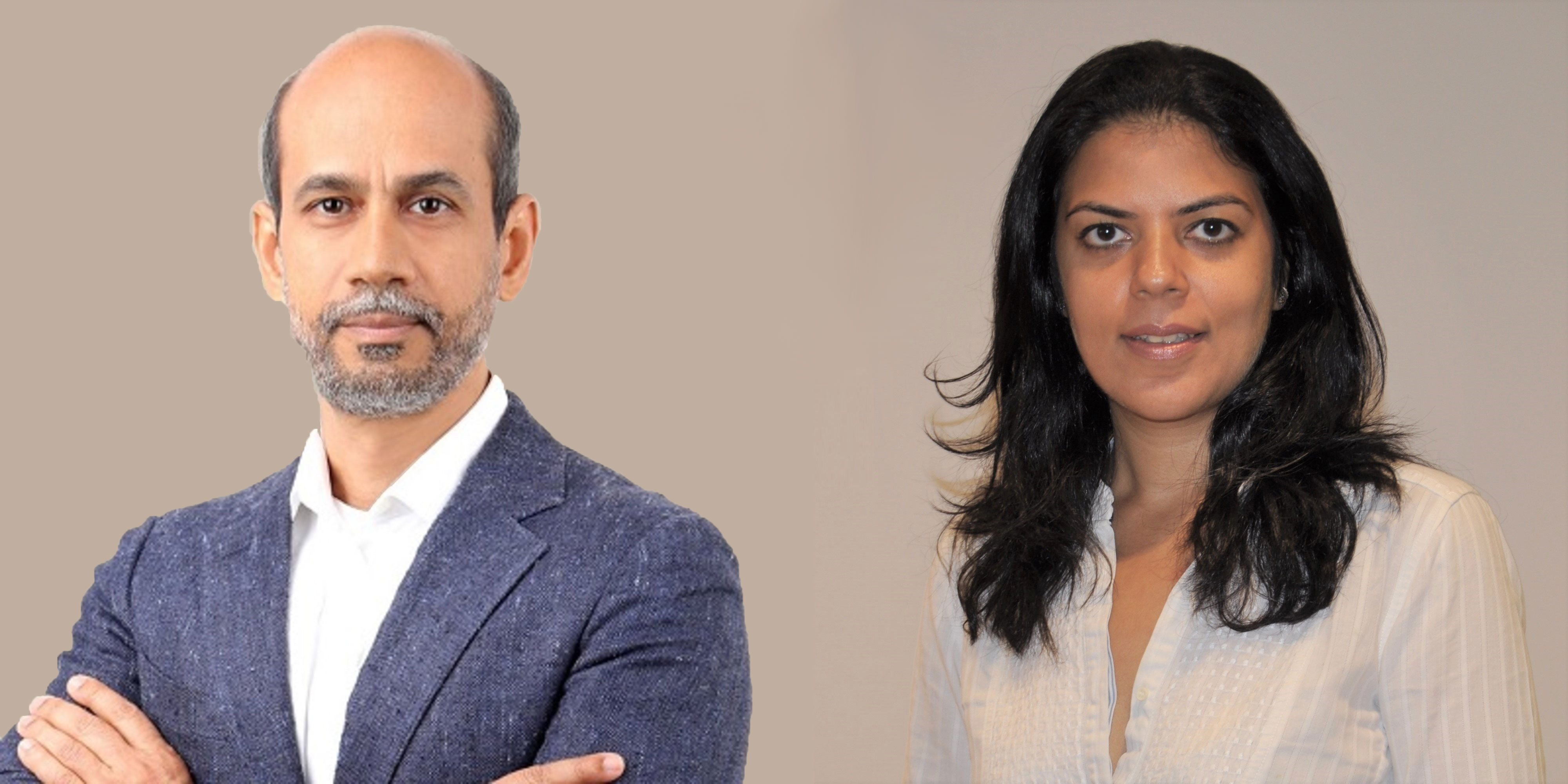 Bruc Bond has strengthened its leadership team in its new Singapore office with the appointment of two C- suite executives, as the fintech continues to expand.
Krishna Subramanyan has joined as Chief Executive Officer of Bruc Bond Pte Ltd, where he is heading up the newly opened Singapore office, based in the heart of the thriving financial district.
Krishna has specialised in regulatory affairs and compliance in finance for the last 10 years and previously held the role of Director at Citibank Asia Pacific, leading its global program and systems.
Also joining the Bruc Bond team in Singapore is Tarini Ponniah as Chief Compliance Officer. Tarini is an experienced compliance expert, specialising in anti-money laundering (AML) and countering the financing of terrorism (CFT) regulations for financial services. She previously served as a Vice President at Barclays Capital.
Speaking about the senior appointments, Board Member at Bruc Bond, Eyal Nachum, said; "Our aim at Bruc Bond is to attract and retain the best international talent from all backgrounds and industries. First and foremost, we believe in our intuition, and always measure people by their personality and attitude before even looking at their CV and career background.
Krishna and Tarini bring an extraordinary combination of character, talent and ability to the business. We are delighted to welcome them to our growing team."
Speaking about her new role, Tarini said; "Bruc Bond is the bridge that connects SME businesses with banks. We help to manage and improve the drawn out and rigid processes traditionally associated with business banking. We free up precious time for businesses and give the banks what they need. Bruc Bond continues to grow at an incredible rate. It's an exciting place to be."
Commenting on the expansion into new geographical markets, Krishna Subramanyan said; "Singapore continues to be a cosmopolitan beacon of stability and innovation. It's an incredibly attractive and popular destination for pioneering and exciting fintech startups to establish themselves."