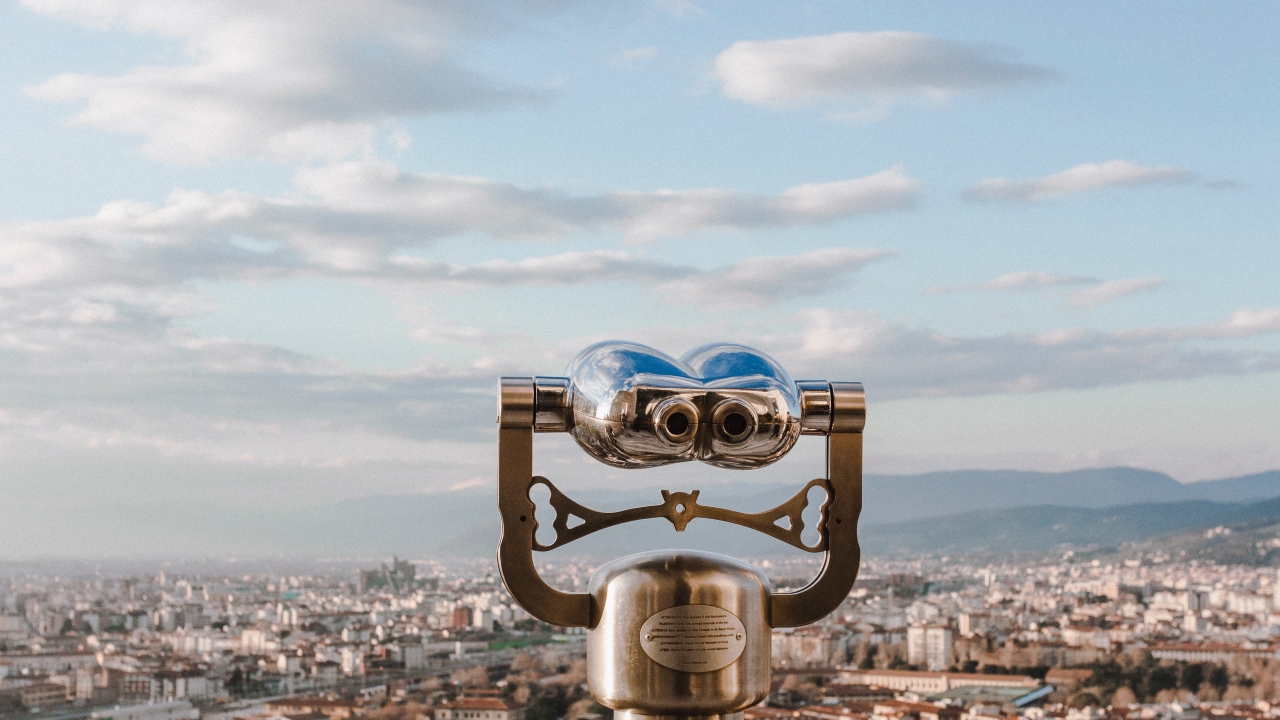 The world of payments is always evolving. New technologies disrupt old ways of doing things, new entrants gobble up market share, and a changing regulatory landscape forces adjustment and innovation. Here we take a look at some of the developments in the global payments industry and how they're likely to play out in 2020.
The Rise of Mobile Payments
Cash usage is slowly but surely declining all over the world. In its place, a digital payments ecosystem is shaping up to take over. By 2023, non-cash transactions will tip over the 1 trillion threshold driven by increased credit card penetration, the spread of smart mobile devices, and a growing global payments infrastructure.
The biggest leaps in this area are taken by Asian markets, some of which lead the pack in adoption of advanced digital payment solutions. Major markets in China, India and Southeast Asia are saturated with digital wallets, like Alipay and Paytm. Moreover, users are quick to adopt payment and transacting in social media apps like WeChat and Grab.
In Europe and the US the pace of change is much slower. Traditional payment methods are much better established and entrenched, with credit cards dominating America and parts of Europe. Still, mobile payments are on the rise in tandem with the widespread adoption of mobile devices and their use for mobile shopping. Likewise, apps like Venmo are encroaching on small amount, casual transactions between friends and acquaintances.
The shift to mobile is only set to accelerate in 2020 as consumers grow more comfortable with leaving cash behind in favour of digital and mobile payment methods. Of course, this trend will not be equal across the board. For example, mobile payments in the US will advance much faster than Germany, which is still heavily reliant on cash for small amount transactions, but the general trend will hold true: mobile is about to be the new king.
Everybody Wants to be a Fintech
In 2019 we've seen a slew of tech giants enter the payments and financial technology space, and this trend is set to accelerate. Google, Apple and even Facebook are all exploring means of integrating payments technology into their platforms. Apple has joined forces with Goldman Sachs to offer a full-fledged credit card; Google is planning to start offering checking accounts as of 2020 in partnership with US banks and credit unions, likely to expand to the rest of the world at a later date. Like Apple, Google is intending to launch debit cards in the coming year. And Facebook is now letting users in some jurisdictions send payments through its Messenger platform. Further financial products from Facebook are surely forthcoming.
While western social media and software giants joining the fold in payments technology seems like a play of catch-up with their eastern rivals, they are far form the only tech giants entering the payments space. Uber has launched its very own Uber Money, to streamline financial operations for its drivers. Amazon has also announced bill payment facilities to their service offerings.
We expect to see even more tech giants announce their intentions to financialise in the coming year.
Full-Suite (Payments) Services
Until recently, payments companies have sought to be as horizontal as possible. The payments infrastructure was treated as commodity, with a high degree of agnosticism towards the industry of the client maintained throughout the payments sector. Nowhere has this been more evident than the B2B payment space. B2B payments companies have, generally, been slow to adopt ground-breaking tech developments. Their offerings have remained fundamentally unchanged in recent years, apart from the widespread adoption of payments APIs. This could change quickly.
B2B customers have, in their private lives, grown accustomed to the conveniences of fully integrated technological suites cooperating to provide a comprehensive purchasing and usage solution. There is no reason such solutions should be inaccessible to business. The companies that will capitalise on this demand will make it big by providing, mostly, small and medium enterprises with business management software that can handle payments for them as an additional service, thus securing the SME's continued loyalty to its payment services.
As Matt Harris, a partner at Bain Capital Ventures, recently told Business Insider: "Imagine a florist who runs their business on florist software and is managing their inventory and their purchasing of roses and their payroll and their staffing, and then that software also offers payments." Pretty soon we will struggle to image it happening any other way.
Machine Initiated Payments
The most exciting developments to come might still be a little way off, but their seeds have been firmly planted and deserve attention. As tech giants move into the payments space, they will have one undisputable advantage: data, troves of data. What these hoards can allow them to offer customers is convenience beyond belief: machine-initiated payments.
The intricacies of modern life require upkeep, and a lot of it. Car oil needs changing, food needs buying and delivering, houses require maintenance. All these routine tasks need to be remembered, scheduled, and yes, paid for. The day is not far away when these tasks can be completely unloaded to our smart devices and forgotten about. Running low on milk? If you set it as one of your food essentials, your fridge could tack it onto your next automatically purchased supermarket run. Bills need to be paid? Let Alexa do it. As Byron Lichtenstein, principal at Insight Partners, recently said: "What's changed over the past two years that we found really interesting is that dumb payments don't really —obviously, they exist —but they're not really a thing anymore."
So there we have it, the trends likely to take centre stage in 2020: cash will continue its slow, inevitable decline from dominance, more (giant) entrants into the crowded fintech field, integrated software suites with payments baked in, and, perhaps, some consumer-grade payments AI. Maybe the last is still far from reality, but we can only hope that 2020 will bring us closer to it.