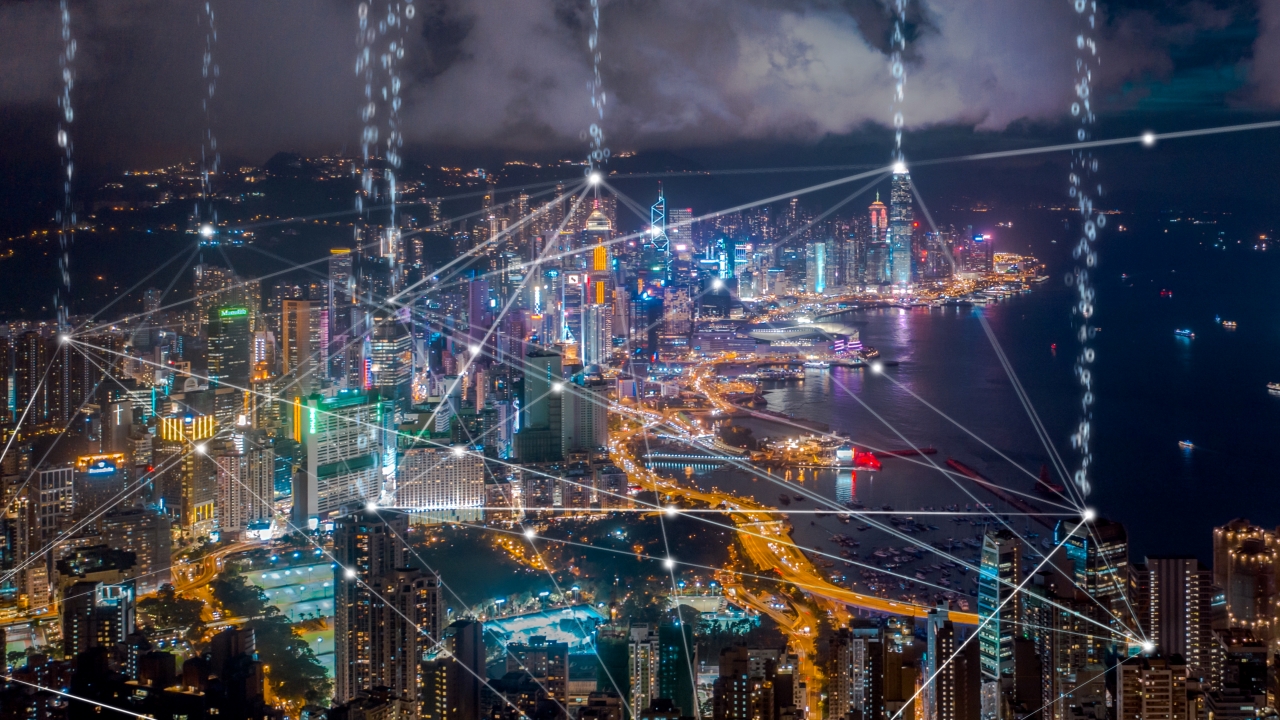 Today, mobile banking is commonplace. According to a report by App Annie, global downloads of finance apps reached 3.4 billion in 2018, up 75% from 2018. Most customers wouldn't consider a financial institution that didn't offer a mobile app. Furthermore, advances in technology mean these apps are becoming more and more functional, offering both convenience and new features for customers. There's a benefit for service providers too - offering a mobile service means less need for costly physical premises.
But, the bad news for traditional banks is that these are the exact same reasons why there has been such a huge surge in fintech start-ups, offering everything from current accounts to foreign exchange. However, with the notable exception of Ferratum, few are yet to become profitable. Nevertheless, consumer engagement with these fintech upstarts continues to accelerate. Despite the lack of profits, these fintech companies represent a clear, disruptive threat to the traditional retail banking industry.
Let's take a look at why that is, what they're offering and what they need to do to succeed in what is becoming a very competitive market…
The Fintech banking revolution is here
While a survey by Ogury found that the US has the biggest penetration when it came to new fintech start-ups, it's in Europe where the real innovation is happening. Indeed, many of these start-ups are planning to expand into the States where, already, more users have downloaded a fintech app in addition to their everyday banking app.
A transfer of power
It's easy to see why. These digital financial service providers are winning customers by circumventing much of the red tape that comes with the traditional institutions and by being more competitive with their offerings. Take UK-based money transfer and foreign exchange firm, TransferWise, for example. With the banks not able to compete with the FX rates this online operator offers, it has become one of the big players in the sector, coming in the top three in every European territory and the leader in UK, France and Spain.
Big in Japan
One of the highlights of the past year for fintech was Japan's PayPay. Launched in October 2018, the joint venture between SoftBank Group and Yahoo! Japan saw weekly active users grew by more than a factor of 46 between the launch and the beginning of December. While allowing users to pay in-store by scanning a QR code, linked to a Yahoo! Wallet account was appealing to the target demographic, it was the massive marketing campaign offering a 20% cashback promotion, along with a one-in-40 chance for a full refund (up to 100,000 JYP), that had new customers downloading the app in their droves. It proves that tacking on the right incentives is key for the fintech challengers if they want to take on the banks and be profitable.
Current success
Talking of banks and traditional service offerings, N26, Monzo and Revolut are currently battling it out for supremacy, all aiming to be the best digital current account provider in the world. It's too early to say who will come out on top here. The big USP here is that cross-border payments with all these offerings are pretty much fee-free compared to traditional banks. In the case of Revolut, their app also allows users to invest in cryptocurrency and other financial products.
An atomic bomb for traditional banking
Innovation in technology is one of the reasons that the fintech heroes are able to cut much of the red tape of traditional banks. Atom Bank is the first UK digital bank without an outlet to allow users to log in using face and fingerprint recognition. Like others, however, Atom, still has to make a profit, losing £22.5 million in its third year of operation.
Payday for Ferratum
Since launching in Britain in 2011, Ferratum is one of the few fintech start-ups that's in the black, but this is because the focus here is in on short term loans market, as opposed to retail banking services. Ferratum has done so well because it has filled a gap in the market - as mainstream banks refuse more loans to low income customers. Ferratum's 'payday' loans typically come with a high interest rate to offset risk and keep profit margins high.
A changing market

There are certainly plenty of waves been made as the fintech market continues to expand, but with so many players still to make any sort of profit, it's clear that not all will survive. But it's the traditional banks that have most to lose. Right now, many traditional banks are resistant to change and still don't view the new fintech start-ups as a big threat, but that will change as they see their customer bases migrating to the new challengers, and slowly but surely, severing their ties with the old institutions.This process has already begun.

Unless the big banks can match the fintech newcomers for service, functionality and, most of all, convenience, they could face serious risks. We are already seeing the beginning of change, with several of the banking world's largest institutions placing big bets on fintech newcomers. But until adoption is more widespread, the old guard will be at risk.