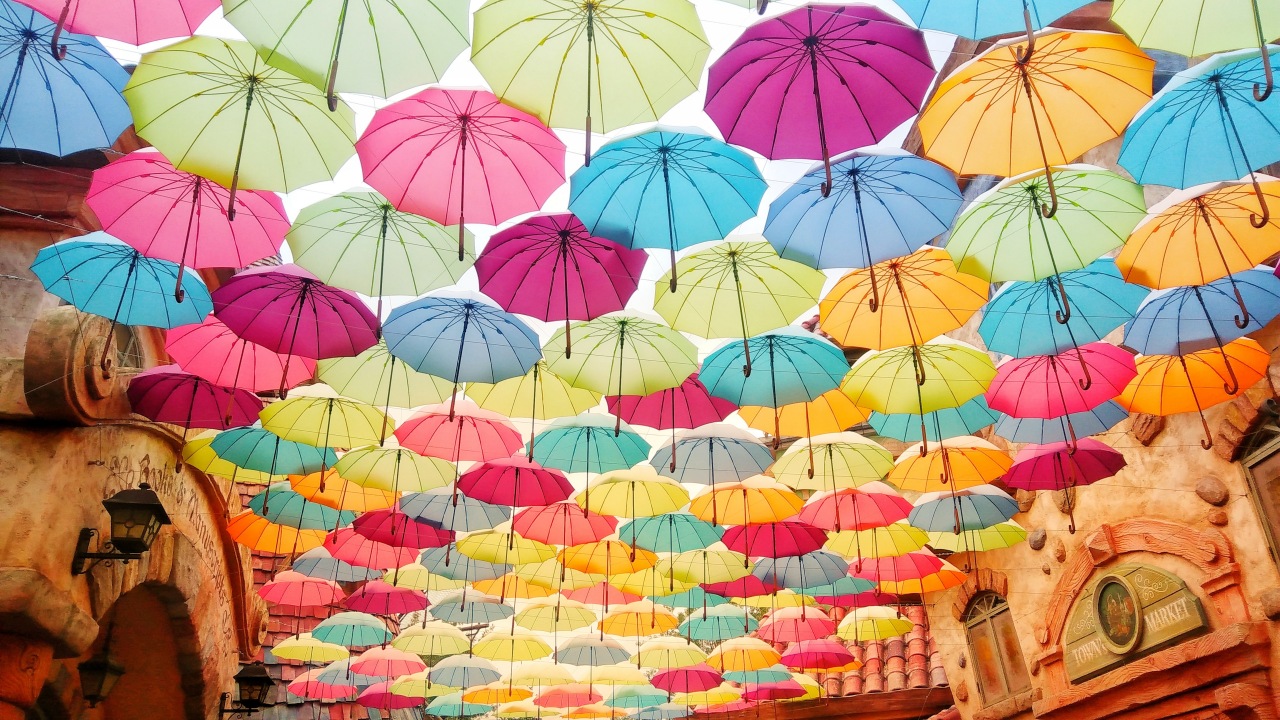 Providing an optimal payments and banking experience to our clients means meeting different, at times competing, requirements. Ease of use and convenience come first. But security and fraud prevention come first as well. Scale and speed are important, but so are dedicated attention and care for client needs. It's a complex balancing act, but the mutually rewarding relationships with our clients makes it all worthwhile.
Our success rests on three pillars: innovation in technology & services, superb customer relations, and most importantly, the ability to provide stable payment solutions tailored to our clients' requirements. It requires careful planning, preparation and a precise understanding of the needs of each of our clients. When all three come together, it's like a symphony of customer satisfaction.
We place a heavy emphasis on both technological and services innovation. We aim to create a streamlined experience, eliminating as many friction points as we can. While we recognize some of these features are not unique, we at Bruc Bond focus on everything that makes client experience with us stand out.
Now, we're almost ready to announce a new and exciting expansion to our service offering, bringing greater reach and more convenience to our clients. Watch this space for the announcement.