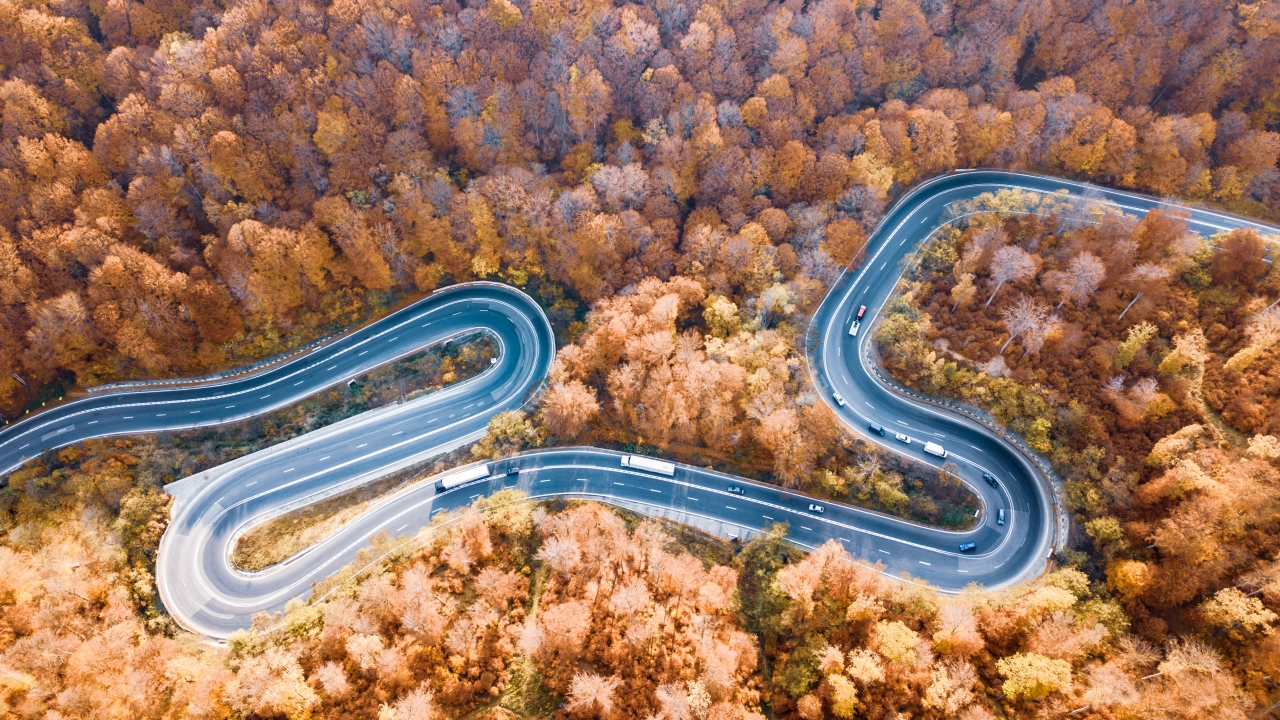 Since our very beginning, we have continuously learned from every interaction we have had with our valued partners and clients. It is through these reflections and learnings that we have decided to rebrand our business to better reflect our organizational values.
After careful consideration of our role in the banking and financial sectors, we have decided on a more suitable image for our brand. From tomorrow, Moneta International will transition to Brüc + Bond.
From the start, our primary goal has been to build strong and long-lasting connections between businesses. To emphasize and clearly define our role, we have borrowed the word "Brücke" (bridge) from the German language. Our aim is to create connections and build bridges.
The second goal of our organization is to ensure stability and growth for our clients. With this, we have decided to add Bond to our name. We believe this accentuates the importance we place of building long-lasting business relationships. We promise to create security and permanence with every one of our clients.
We hope to continue working with you for many years to come under our new brand – Brüc + Bond.
Kind regards,

Rasa Staniukynaite, CEO