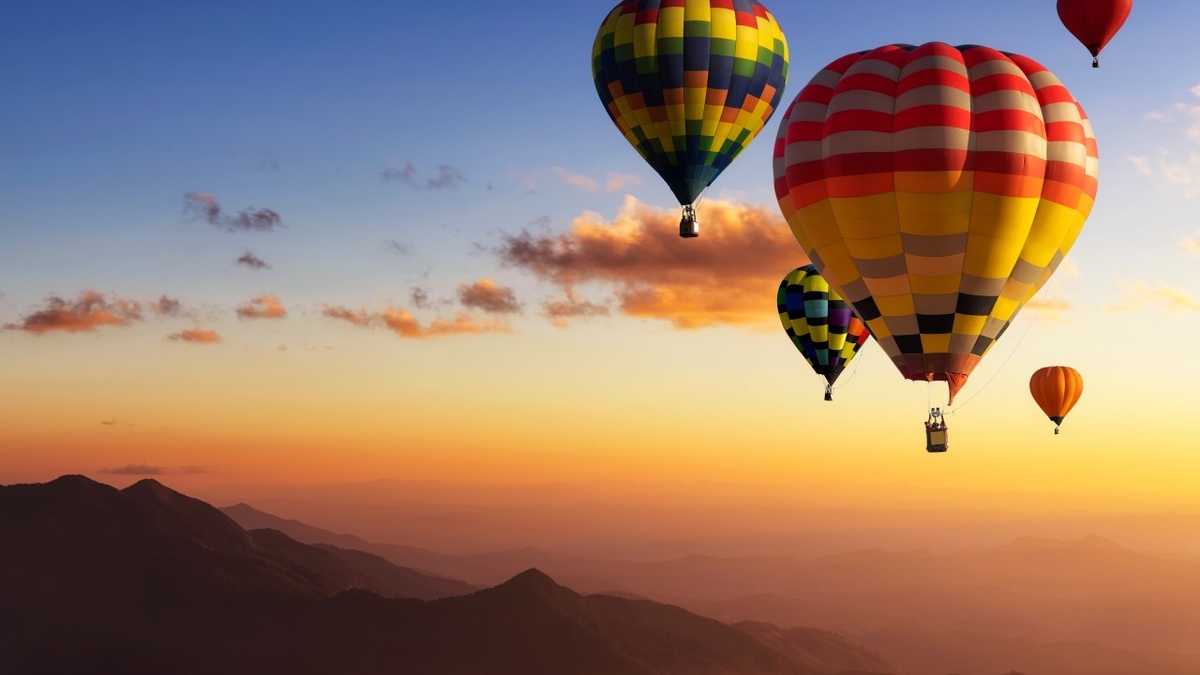 Bruc Bond, formerly known as Moneta International, was formed in 2016 to facilitate banking services to reputed institutional clients with a pan-EU presence, online or otherwise. It was founded in Lithuania by financial industry veterans with more than a decade's experience in the payments field.
After being awarded one of Lithuania's first non-bank financial institution (NBFI) licences, the company quickly set about establishing close partnerships with a number of leading European banks and providing the highest quality of service to its clients. As Bruc Bond grew, additional offices were established in Poland and Hungary to handle increasing demand in these jurisdictions. For similar reasons, Bruc Bond continuously enlarged its network of partner banks, securing cooperative agreements with a large number of regulated financial institutions. Within two years, instead of trying to replace banks, Bruc Bond was proving that openness and cooperation were key to mutual trust and success, and that fintech companies and banks that chose to cooperate would both reap the rewards, and revolutionize the payments industry along the way.
During the course of the last four years, Bruc Bond has been working under two operational models in Europe. One is the Segregated Account model, and the other is the Direct Account model.
Under the Segregated Account model, client funds were held in trust accounts with Bruc Bond's partner banks, legally isolated from the company's own funds.
The Direct Account model is a unique, innovative offering in the industry, developed in response to client needs. Under this model, Bruc Bond, having received the power of attorney from its clients, assists them in opening accounts with any of its partner banks, and manages said accounts on behalf of its clients. Accounts under this model are held by the clients themselves.
After its development, a majority of Bruc Bond's clients chose the Direct Account model for their working relationship with the company. All these clients, as is evident in customer reviews and client satisfaction surveys, have been very satisfied with the services rendered by the company, its unique offering and innovative yet customer-service oriented DNA. In 2019, Bruc Bond Pte Ltd was set up in Singapore to provide a similar suite of services in the Asia-Pacific region.
As mentioned, Bruc Bond was one of the first NBFIs to be granted a licence in Lithuania, following the establishment of a new regulatory regime under the European Union's Payment Services Directive (PSD). Understandably, the initial period of any regime, regulatory or not, is fraught with uncertainty. Bruc The company always sought stringent compliance clarity and guidance from its regulator and has always chosen to act with caution and responsibility to protect the best interests of its clients, even when that meant choosing slower growth.
Bruc Bond repeatedly petitioned the Bank of Lithuania for guidance and clarity in regulatory requirements. Following a period of deliberations, the Bank of Lithuania initiated a series of inspections, during the course of which certain procedural irregularities were uncovered. These were immediately addressed by the company under the instruction of the Bank of Lithuania. Sadly, the latter deemed the company's efforts insufficient and chose the extreme step of revoking the company's licence. Bruc Bond's counsel at global law firm DLA Piper, noted that DLA Piper "consider the decision to be harsh as no clients lost money and breaches were procedural."
Since then, the company has ceased all activity under the scope of the licence from the Bank of Lithuania, instead focusing on operations in other jurisdictions and on activity that does not fall under the scope of the licence, such as management of accounts under the Direct Account model. In addition, as a company committed to excellence in service, all customers were provided with alternative third- party solutions to enable seamless banking continuity. While Bruc Bond respects the Central Bank's decision, it is relevant to point out its disproportionality and the Company's right to appeal to court to protect its considerable brand equity and the impeccable reputation of its officers and shareholders.